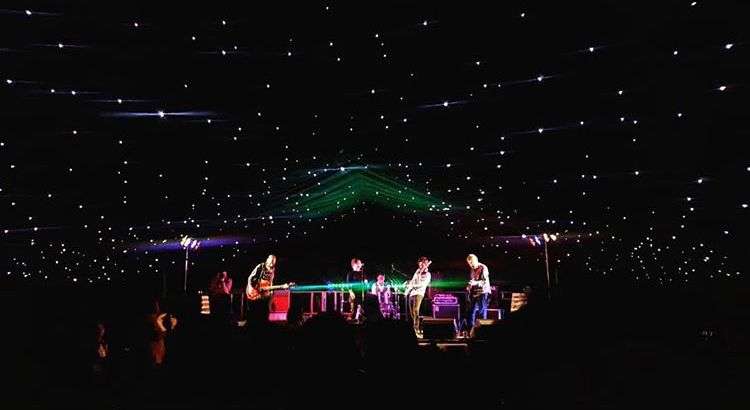 Under a starry canopy, The Whisky Band, Barley, Stills, Mash & Tun took the Dogfest stage for another year, once again warming up crowds for Scotland's best bands on the rise. This year it was Be Charlotte headlining, but the band themselves were certainly grateful to inherit a rock-ready crowd after a bombastic set from Ded Rabbit.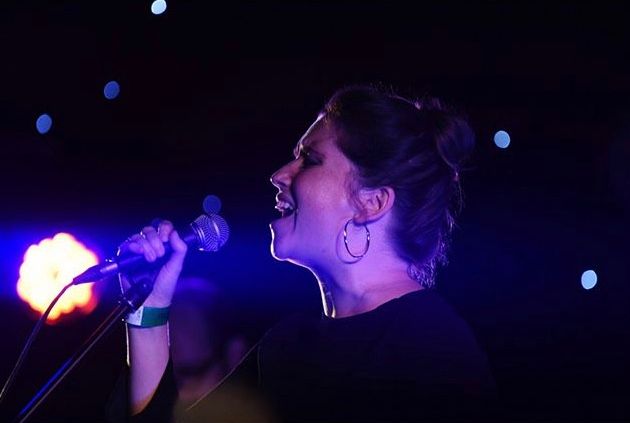 And the tent was full to capacity with dozens hovering outside in the naturally starry, warm and dry night. The crowd danced and in a set that included mashups of crowd favourites 500 Miles, I Gotta Feeling and Dancing in the Dark, it was It Takes Two that got the crowd singing so enthusiastically that lead singer Cat Spencer (pictured) literally handed over the mic to a woman wearing a green sequin jacket (SWEET JACKET!!!)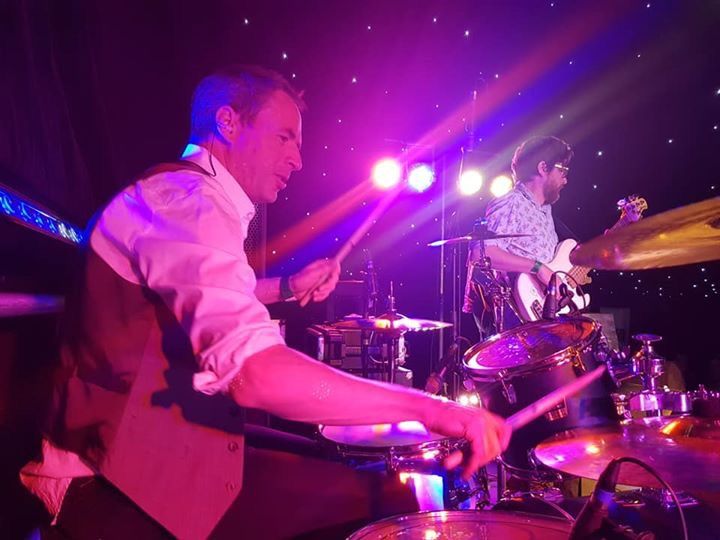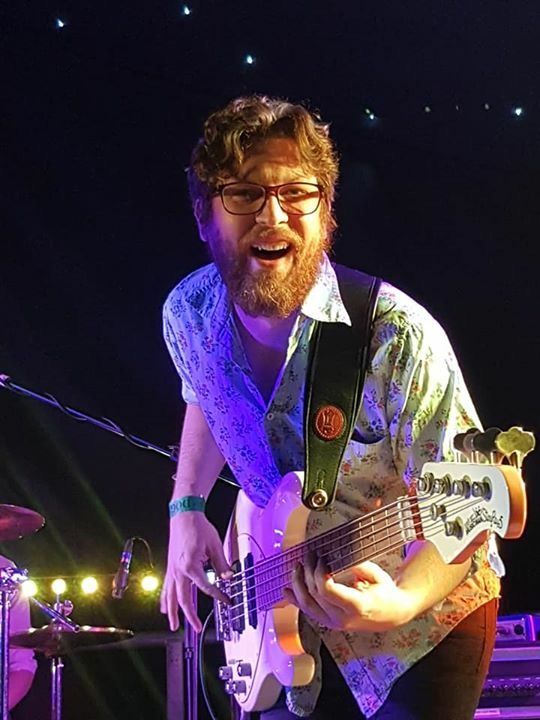 As electric as the crowd became, the band courteously truncated their set in an effort to get the run of show back on schedule so Be Charlotte could have their full slot before sound curfew kicked in. To relentless chants of "one more tune" the band expressed their gratitude to the organisers, the host venue, the other bands, and finally the crowd before packing up. 
But something tells me it's just a lengthy set-break... they'll be back next year.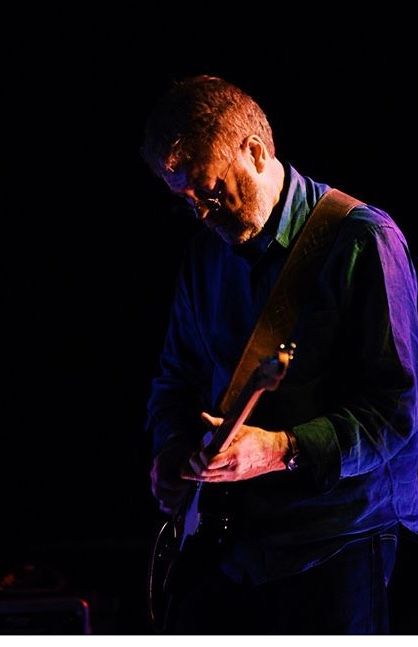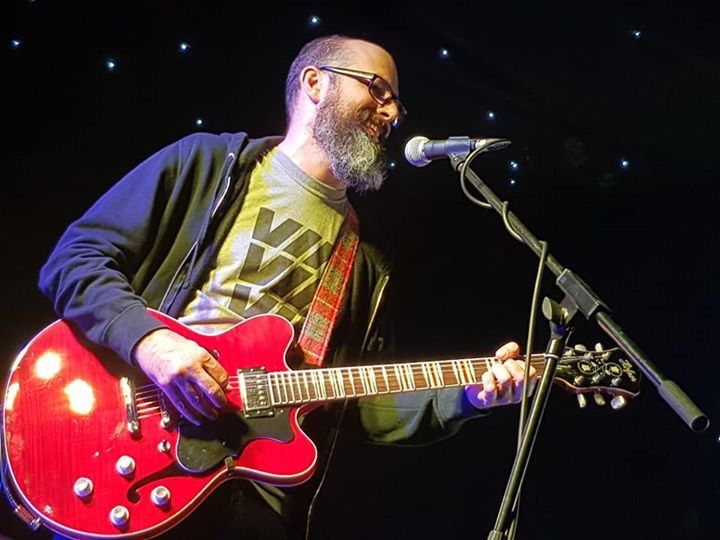 Photos courtesy of 
http://www.colinhampdenwhite.com/
and
http://www.tillbritzephotography.co.uk/